Catch registration
EFFECTIVE DECISION-MAKING
We provide solutions for catch information, effort and performance for fishing trips.
We service many companies with complex demands, that rely on real-time and accurate information to improve efficiency.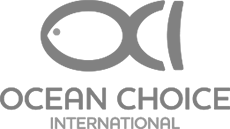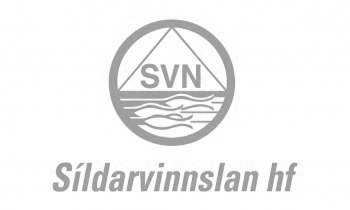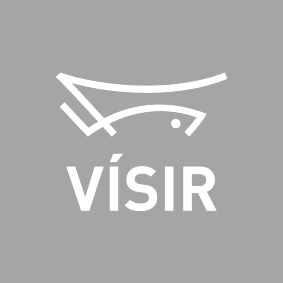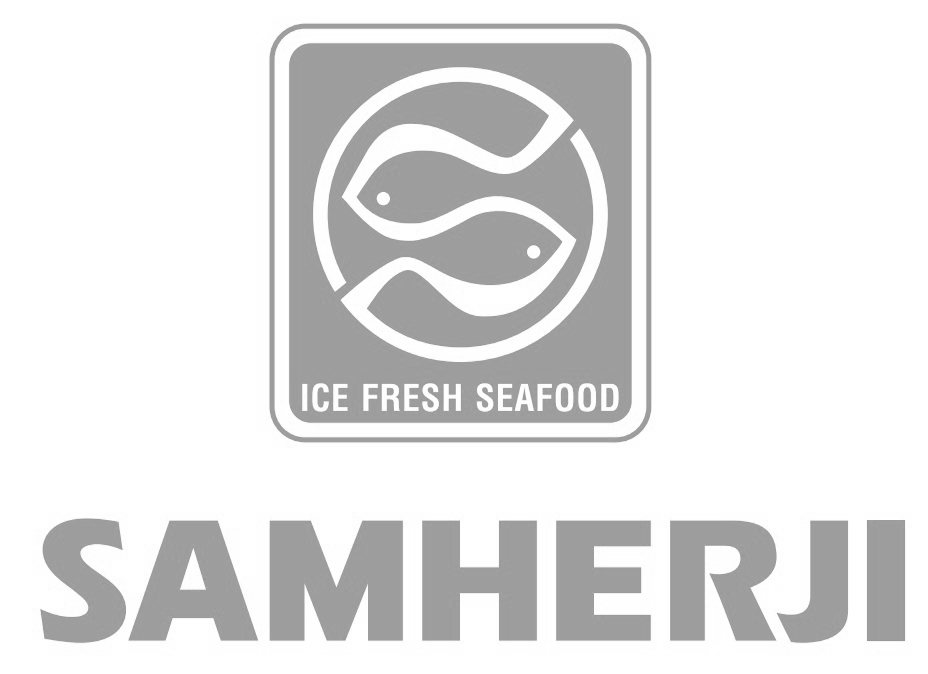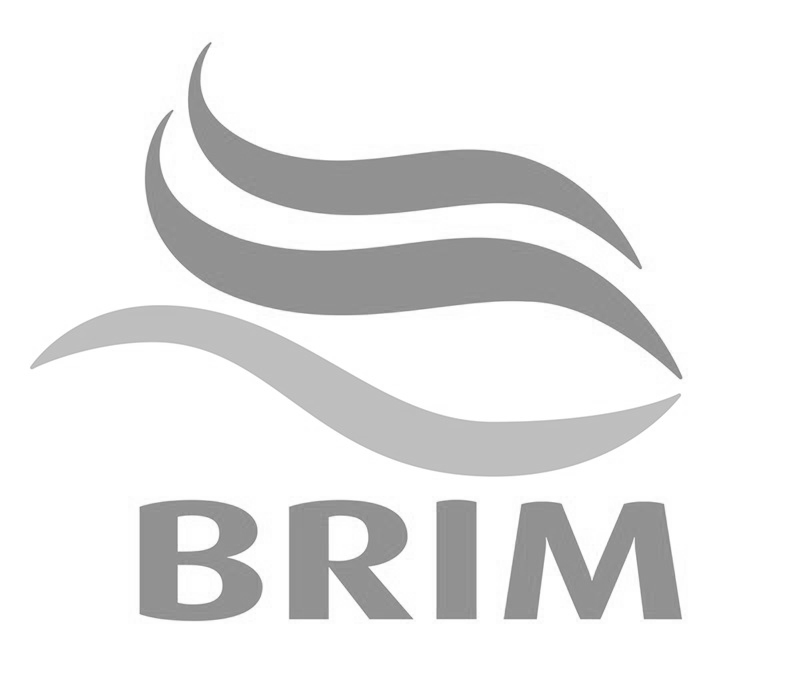 ➤
Would you like to monitor the fishing performance in real time?
➤
Would you like to improve the quality of your data on sustainability and traceability?
➤
Would you like to get a better overview of the catch quality and processing?
Fishing effort
Hafsyn keeps track of catch, production value and catch effort. The system can be connected to other on-board systems, such as fuel measurement and tow winch system, providing detailed information on the cost and efficiency of the fishing gear.
Catch value

Fishing effort

Fuel usage
Sustainability
Hafsyn meets the requirements of the fishing authorities for electronic reporting. The system can automatically submit information into the on-shore ERP system as the first link in the value chain. Fishing history is easy to obtain for certification purposes.
Mandatory reporting

Traceability

Certification
QC and processing
Special registration forms for on-board production are available. Registrations on QC factors and QC documents can be attached to the system. Information from on-board processing systems can be retrieved, such as size grading and box registration.
QC documents

On-board production

Interface to production systems
FLEET MANAGERS
Fleet managers can access information on catch and location of the vessels in real-time, giving them the tools to strategize and improve their decision making.
CAPTAINS
Hafsyn maintains all catch registration and on-board processing for the captains. It provides seamless reporting to the fishing company and authorities.
MANAGEMENT
Company management can have full access to catch effort and value. Key performance indicators and statistics can be analysed in order to improve efficiency.
SALES
Sales departments benefit from higher standards on traceability and sustainability, with detailed and up-to-date catch information and on-board production.
QUALITY CONTROL
QC managers have access to quality parameters which are linked to catch and processing, decreasing effort and improving traceability.
PROCESSING
Provides fleet managers information on catch and location of the vessels in real-time. Improves decision-making and strategy of fisheries.
We have been using Hafsyn with excellent results. It simplifies and saves work with respect to catch information and helps the planning for future fishing and processing.
We attach great importance to providing a steady supply of high-quality products, maximising the value of raw material and engaging in responsible fishing. Hafsyn is one of the tools which we use every day, and which enables both the company and processing operations to monitor and manage fishing in order to achieve these goals.
We are using Hafsyn aboard all our wetfish trawlers and freezer trawlers and it has proved excellent to monitor catch, ease communication with our processing plant and to simplify decisions on raw material usage.
Some Icelandic fishing companies are preparing to provide information on the carbon footprint for wildly caught fish products. Providing this information allows a more holistic approach for consumers and businesses to assess the sustainability of seafood, according to...